Level 3
Safety Supervisor
According to NS9600 (National Standard)
Level 3 – Safety Leader is highest professional rope access level available. It means that you will work with team of certified personnel who have the necessary expertise to perform all types of rope access techniques and rescuing actions.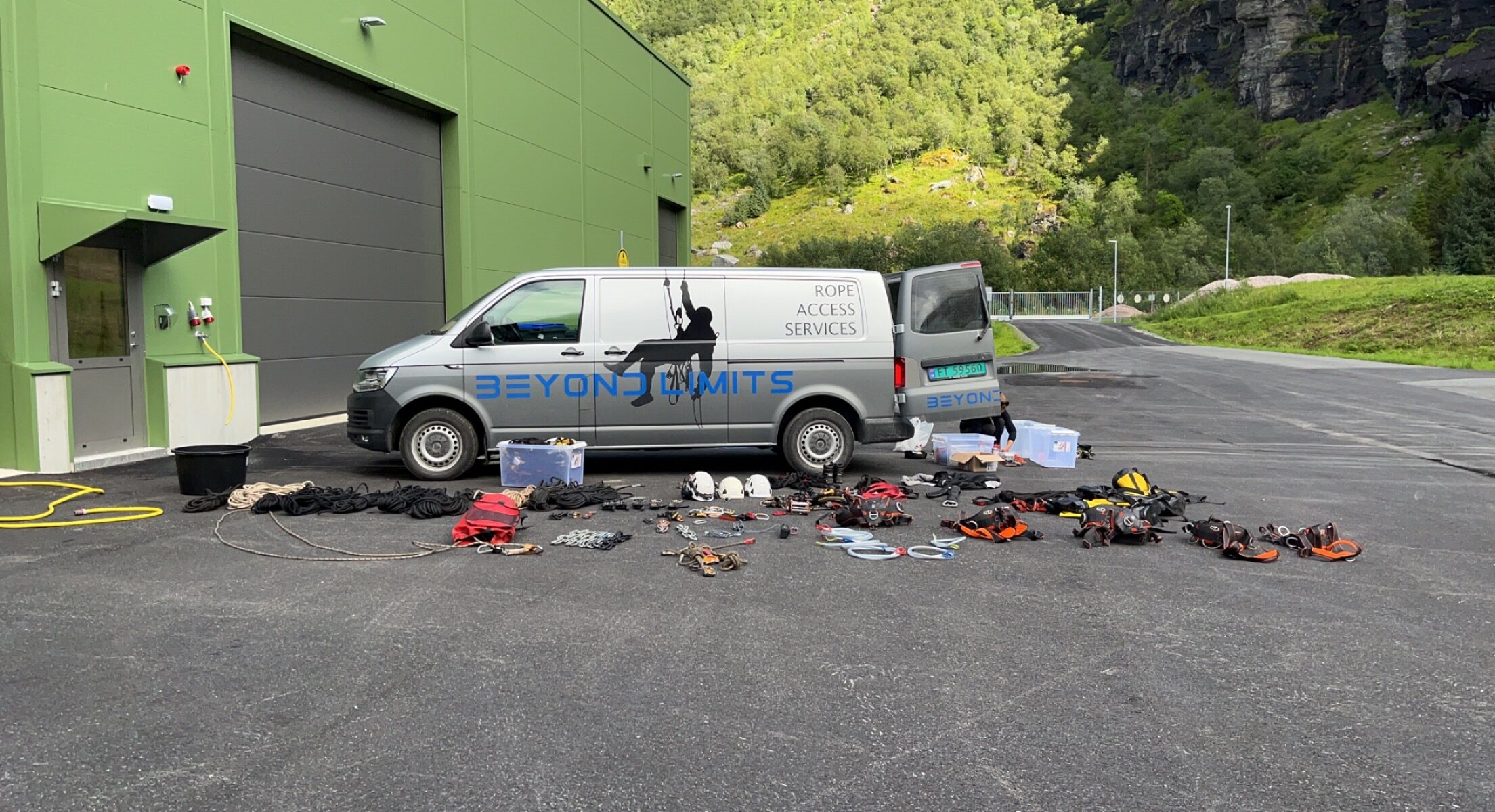 When work is carried out with fall protection equipment, there must be a documented plan for rescue based on a risk assessment. Personnel who will perform fall rescue must have documented practical and theoretical training in this accordance with the Norwegian Oil and Gas training plan Rope-based fall rescue - basic course
Course content
Carry out the rescue of personnel who have fallen, and those who are hanging in fall protection equipment using rope-based methods similar to those reviewed on the course.
Move or evacuate injured personnel who are in places where the injured person can be moved safely using rope-based methods.

Evacuate injured personnel in tanks, shafts or other confined spaces using quadpod and advance rope-based methods.

Assist with risk analyzes in relation to access, job execution, evacuation and rescue when planning work at height.
important info:
3 day rescue course that covers 24 hours of theoretical/practical training
Covers NS 9610:2020 & NOG 113
Repetition course every 2 years according to NOG 113 & SFS – our refreshing course runs over 2 days with a total of 16 hours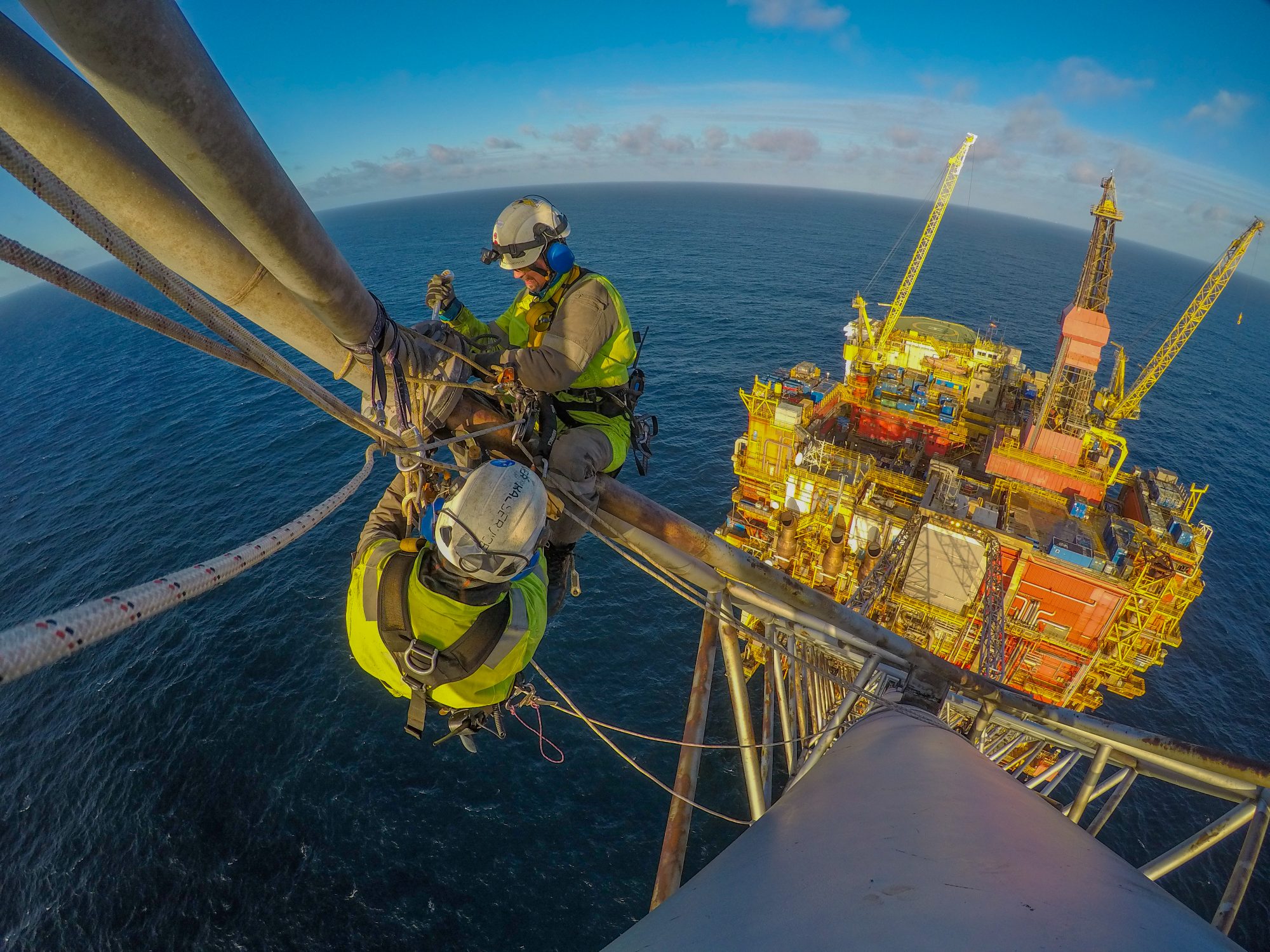 Where we can work for you
Rope Access Services